EDMONTON, March 10th, 2020 – ANNELIDA is pleased to be featured on the Working Cows Podcast episode 130 "Worm Castings for Soil". In this episode, Working Cows Podcast's Clay Conry sat down with Jamie Depape, our Chief Operations Officer, to talk about the benefits of worm castings for range and soil health.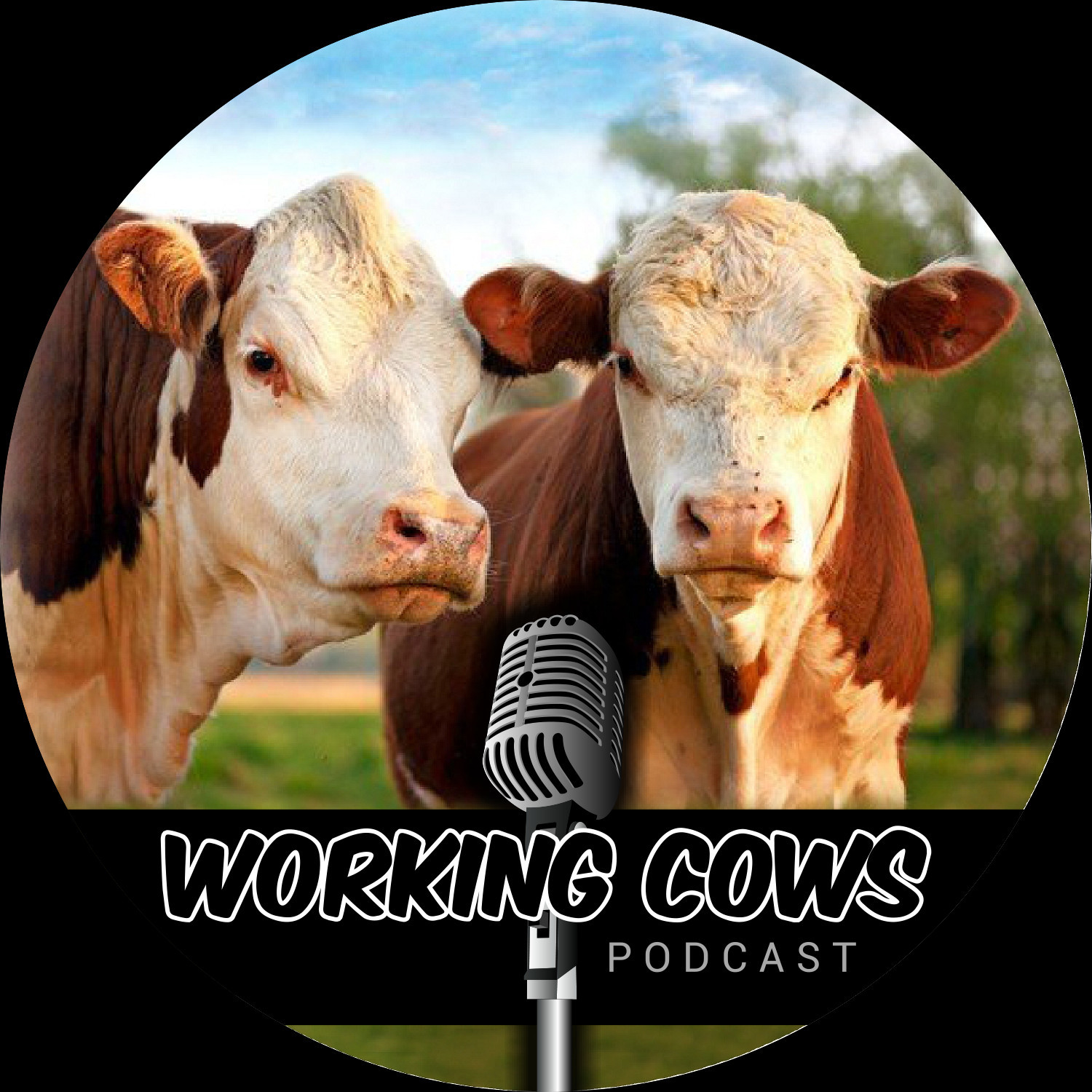 Worm castings is known for its ability to enhance plant growth rate and yield. It also enriches the soil with microorganisms that are essential for nutrient uptake. It has been proven to aid in disease and pest control, increase water retention, root penetration in addition to decreasing soil degradation.
Annelida's OMRI-listed 100% natural products can be applied in granular or liquid (extract) form, or as a seed inoculant.
You can listen to the podcast by visiting https://workingcows.net/, or by clicking here. The Working Cows Podcast is also available on Apple Podcasts, Google Podcasts, Spotify, TuneIn, Android, Sticher, RSS, and more…
Regards,
Michael Launer, CEO
For more information visit www.Annelida.ca
Contact: Ryan Maxwell
Click here to email Ryan
Phone: 780-217-4897